Our teachers consists of the best educators and selected carefully from all over the world 
At the NCIS, we tried several ways of bringing a little joy to the kids along with an emotion of lifelong learning, we not only are one big family but we also ensure we stay connected after the students who leave us
We bring a cultural diversity to our school
To ensure that each child gets international education
Endeavours. Including families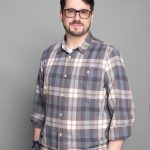 Luis Hernandez
Academic Vice-Principal cum PYP Coordinator
Luis is from Spain and he holds an honors degree in Philosophy and a Master's Degree in Applied Linguistics (Second Language Acquisition) from the Birkbeck University of London. For the past 10 years, he has been working mainly in Primary Schools in London holding responsibility roles as a subject coordinator and as a phase leader.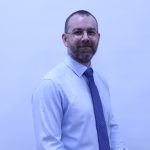 Stefanos Ntinapogias: Music and PE Teacher Stefanos is from Greece and he holds a Master's Degree in Musicology and Music Education from the Aristotle University of Thessaloniki as well as a Piano Diploma from the State Conservatory of Thessaloniki. For the past 10 years, he has been working both as a music teacher and a performing musician.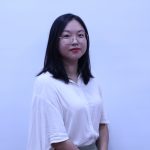 Emma Chen
Teacher cum PYP Assistant Coordinator
Major in Chinese Language Education, 8 years of Chinese teaching experience. She always believes that what the teacher is, is more important than what he teaches.
Certificates
Teacher's Qualification Certificate
International Chinese Teacher's Qualification Certificate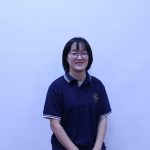 Abby Ye
Teacher
Graduated from Jiangxi Normal University, majoring in Computer Application Technology. She has been working at Nanchang International School for 4 years. She believes in paying attention to children, accepting children with hearts, and experiencing children with hearts.
Certificates
Kindergarten Teacher's Qualification Certificate
Primary School Teacher's Qualification Certificate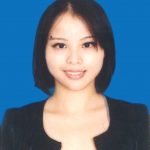 Lulu Chen
Teacher 
Chen yunlu majored in English at Jiangxi Science and Technology Normal University. I have TEM 4, TEM 8, and a senior teaching certificate for English. She has been engaged in education for nearly ten years, and her teaching experience is about five years. She mainly teaches students aged 2-10. She likes and enjoys teaching English very much, and She feels very happy to help students to progress and grow. Her hobbies are traveling and playing badminton. Boys and girls, look forward to meeting you and moving forward together!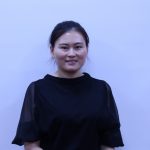 Tracy Li
Teaching Assistant
Tracy has a Bachelor's degree in English and she holds a high school English teacher qualification certificate. She has a passion for education and she always tries her best to bring the best out of each student.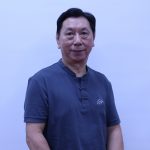 Zhao Ming Xi Principal "Excellent Principals of Primary and Secondary Schools" in Jiangxi Province, "Excellent Educators" in Nanchang, and deputy to the 11th, 12th, 13th, and 14th National People's Congress of Nanchang city. He was the principal of Nanchang Experimental Middle School and the principal of Suzhou International Foreign Language school. His educational philosophy is "Be kind to students, parents, and teachers".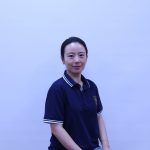 Gracie Lv Administration Vice-Principal Bachelor of Arts Degree (Major in the English Language), with TEM-8 Certificate, High School English Teacher Certificate, and Enterprise Human Resource Manager Certificate (Level 2)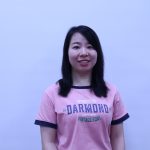 Angela Liu Accounting Supervisor Bachelor's degree in accounting from East China Jiaotong University, Graduate student of Jiangxi University of Finance and Economics, and has been the Accounting Supervisor of Nanchang International School since September 2012.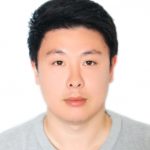 Jason Zhu Assistant Principal Bachelor's Degree (Finland), more than 10 years of working experience in school.